More Ways to Get the Help You Need
Life is ever changing so you deserve coaching that adjusts to your needs. That's why we offer virtual and live in-person workshops and discussion groups that meet in Delaware and Chester County (PA). Each of these groups focuses on specific breakthroughs. So whatever is causing you to get stuck, we have something for you.
Group coaching is perfect for those who prefer a group environment to set goals, plan action, get support and have accountability toward what you want. Group coaching is also a more affordable option for many.  
We meet from on Zoom.  All participants must sign confidentiality agreement.  
Sessions start at the beginning of each month and run for 4 weeks.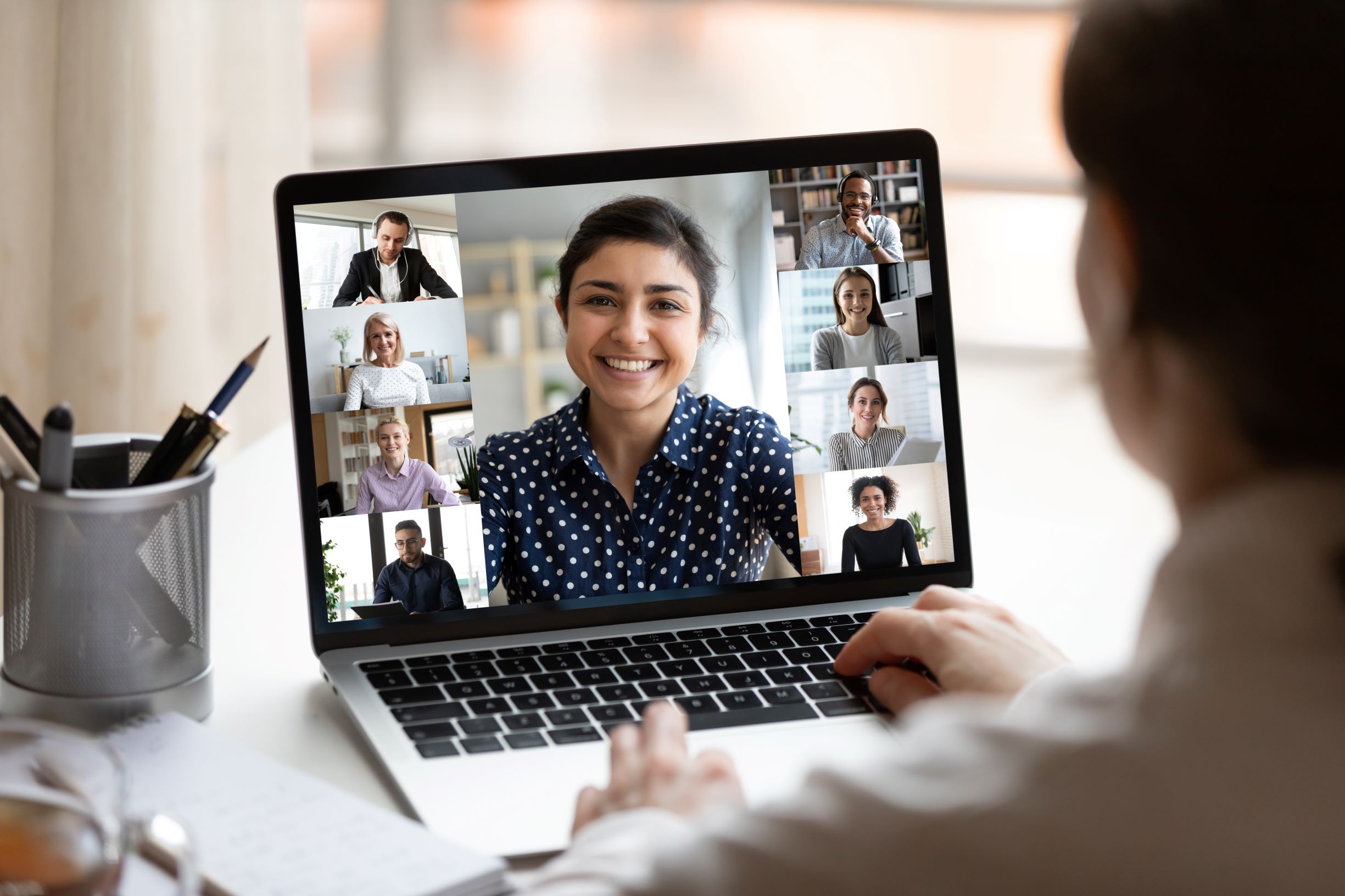 Are you looking for a safe place where you can share and learn how to get the most out of life? Do you prefer small group settings?
Our CONNECT Meetup comes together on Wednesdays at 10:30 Eastern to dive into discussions on relationships, communication, self-care, goal setting, mindfulness, and self-growth.
We meet from on Zoom at 10:30 Eastern. 
Contact Us to join the next CONNECT Meetup.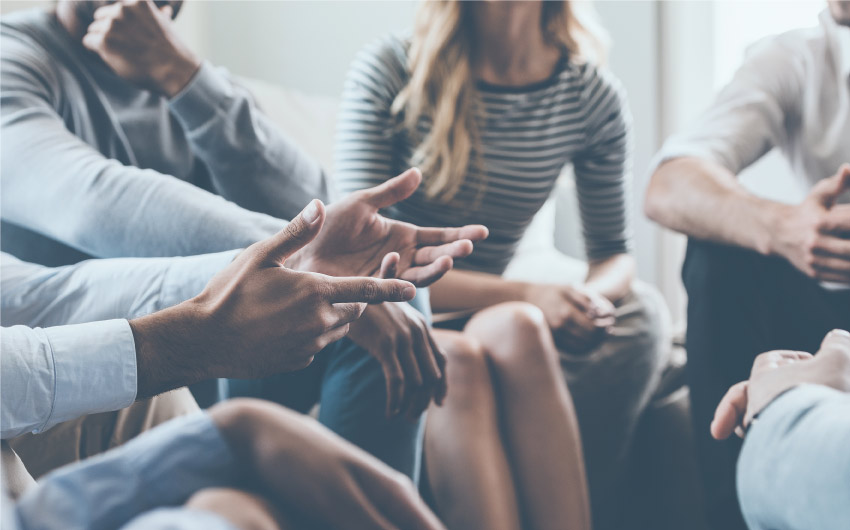 Are you going through life unsure of where you're heading? Do you need help determining the destination? 
If you're coasting through life on autopilot but want to start living intentionally, then join us at the next Creating Your Vision Workshop. During this incredible event, you'll learn how to live by design. The way you were meant to live. 
Contact Us for upcoming workshop dates.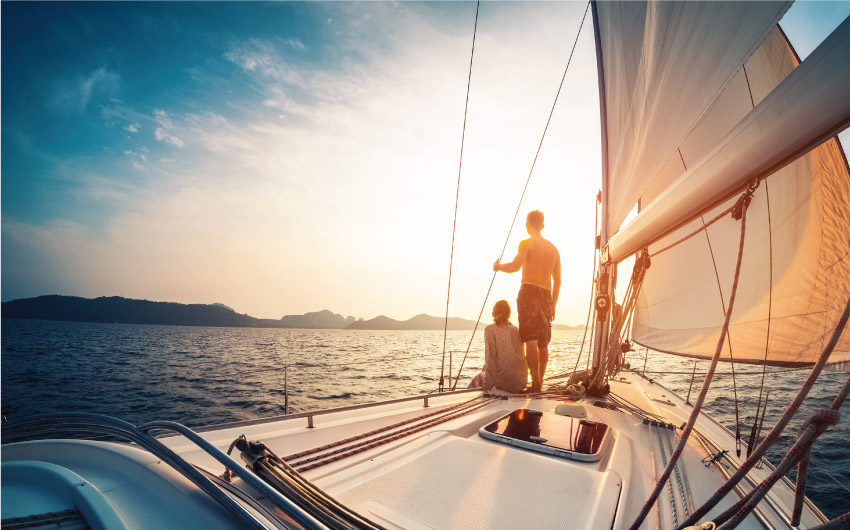 Are self-limiting thoughts keeping you from getting what you want in life? Do you want to learn how to replace those sabotaging stories with ones that don't hold you back?
If you want to start challenging barriers that are limiting your growth, but don't know where to start, then you need to join us for the next Yes, You Can! Workshop.
Contact Us for information on upcoming Yes, You Can dates.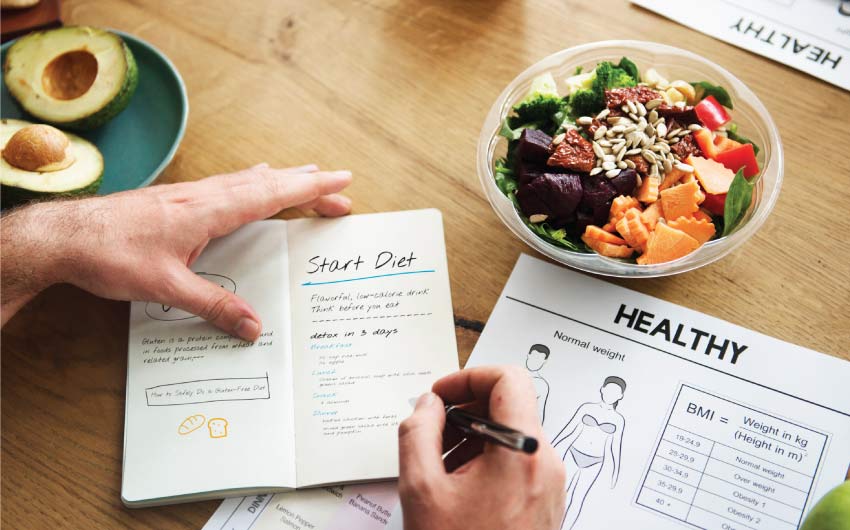 Book Liz for Your Next Event
If you're interested in having Liz speak at your next large event or team meeting, 
give us a call
or
shoot us an email
. Please be sure to include the event/meeting specifics, including the topic of the discussion, date and location.