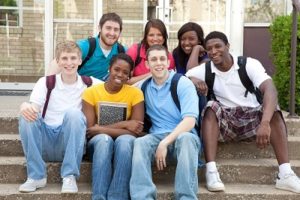 ADHD affects many individuals including students, executives, business owners, stay at home parents plus many other adults and teens. Just as each person is unique, the symptoms also present in a variety of ways.
ADHD can negatively affect many aspects of daily life including relationships, work or school, wellness, and managing a home and family. Tapping into your strengths will allow you to improve your ability to develop strategies that work for you so you can flourish.
Whether is it prioritizing, time and/or money management, procrastination, lack of focus, difficulty planning, impulsivity or many other ADHD symptoms, coaching can help you develop strategies and be supported as you implement what will work for you.
ADHD Coaching is right for you if you would like to be supported in your goals to:
Improve performance at home and work
Enhance your quality of life
Discover effective solutions to your executive function challenges
Use your strengths and talents
Move to action and flourish
Coaching can also be helpful to parents and spouses affected by ADHD: providing support, education, and effective strategies for living with ADHD.
Coaching is done either in person, by telephone or Skype.
Combining Wellness and ADHD
Sleep, proper nutrition, aerobic exercise and stress management are all critical factors in managing and thriving with ADHD. Creating a plan that incorporates all these components of wellness will help improve attention and memory, reduce impulsivity and hyperactivity and help the mind relax. Evidence shows that mindfulness can help with the management of many symptoms including racing mind, difficulty in relationships, and even the low self-esteem that results from years of struggle. Coaching can help identify obstacles in these areas and help you develop workable and lasting solutions.