Life and Wellness
Where in your life do you need more daily balance?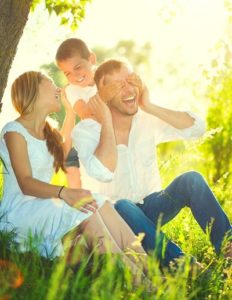 What would you change if you easily could?
When life gets challenging and there is no guidebook to help, where do you turn?
My mission as a coach is to help my clients identify their goals, dreams and visions and support them every step of the way to success. Many times the first step in coaching is becoming clear on what is really important to you – maybe it is getting past the feeling of being stuck.
As your coach I will meet you where you are in the change process and help you move forward.
A few examples of places where we might work together based on your needs are:
Personal Growth and Discovering Life or Career Goals
Relationship Satisfaction
Effective Communication
Stress Reduction
Incorporating Enjoyable Exercise into your life
Eliminating unhealthy lifestyle behaviors or habits
Twelve Step Support
Managing clutter
Simplifying Life
Transitions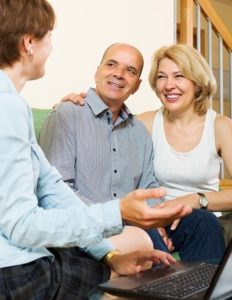 Has one door closed and you are wondering what is next?
Does making a change scare you?
Where do you feel stuck or trapped?
Times of transition or change can be overwhelming, frustrating or leave us feeling unfulfilled, bored and restless. When faced with a difficult transition we might be scared or sad or happy and optimistic if it is a positive change. Some transitions might be exciting and confusing at the same time. Finding what we can control in the transition and letting go of what we cannot is the first step to moving forward. Together we will work together to navigate the roadblocks and find balance and fulfillment in the journey.
Some common transitions are
Change in status of job or career or retirement
Change in a significant relationship or family structure
Moving
Losing a loved one
Caring for aging parents
An empty nest, a new baby or combining families
Recovering from an illness
Midlife dissatisfaction
Stress Management and Mindfulness
How do you cope when stress hits? What keeps you up at night?
How does stress affect your body?
Finding balance in life when life seems out of control is essential for maintaining a healthy and happy life. Together we can develop sustainable strategies that will work in your life to help you stay open and grounded in times of stress. One strategy might be adding mindfulness or a similar stress reduction practices to your daily routine.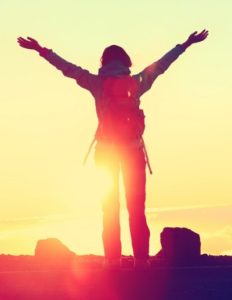 Weight Management
Defining and reaching a healthy weight can be one of life's greatest challenges for many. Life moves fast and finding time and energy for preparing healthy food and exercising might seem difficult. Maybe you tried all the diets before and are frustrated with the results. As your coach I can help you set meaningful, valuable goals. Together we will develop a strategy that works for you in your life and work through obstacles if they arise. I will support you every step of the way and help you stay committed to your goals.