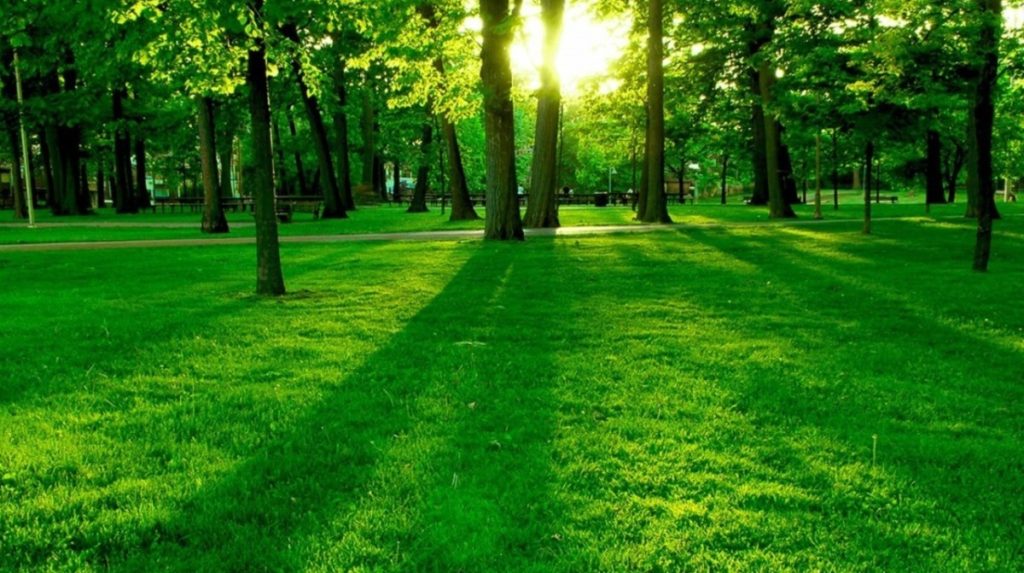 Yes, You Can…
Do you think you can have everything you want in your life? Would a more fulfilling job, better relationships, more fun and joy or better health and fitness make your life even better? What's stopping you from getting what you want?
How often do you think – I would love to have more fulfilling job, a more intimate relationship with a partner or lose 20 pounds – only to talk yourself out of it before you see results. If this sounds familiar, you are not alone. But what if I was to tell "yes, you can" and promise to show you how to get started in just two days?
In Yes, You Can you will…
• Assess what your life looks like today and eliminate what doesn't serve you
• Get perspective on how our thoughts are holding us back
• Challenge and overcome barriers that limit your growth and replace them with healthier strategies
• Overcome self-limiting stories and replace with Yes, I Can beliefs
• Create a vision of what you really want
• Create a step by step action plan to get you results
We all know change doesn't happen overnight, so as a bonus included in this workshop is a one-hour Yes You Can one-on-one follow-up session with Liz to go deeper into your vision and create sustainable action steps to carry you forward.
Coming this November – please email me for details.
Drop In for the Wednesday Discussion Group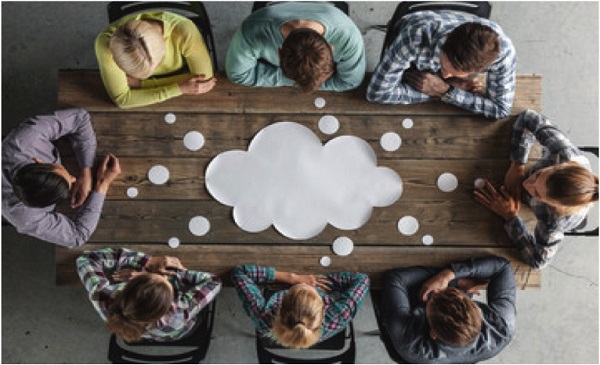 What we discuss:   Depending on what the needs of the group are,  we discuss everything from relationships, communication, self-care, creating a vision, breaking unhealthy habits, mindfulness….plus many more topics to promote self-growth.
When: Every Wednesday from 12 to 1
(feel free to bring your lunch)
Where:  Be Well Life Coaching
5716 Kennett Pike
Centerville, Delaware 19807
Who: Anyone who wants to come and participate in an insightful supportive group conversation about how to get the most from life!
For more information please contact Liz Brown at (302)584-5521 or .
Pay when you come –affordable at $10.
Stress Less… through Mindfulness

In this 4-part weekly one-hour session, the basics of stress reduction and mindfulness will be introduced and explored through guided practice, reading materials and weekly assignments.
4 SESSIONS –
When:  Tuesday August 1, 8.15 and 22nd
Where :  Be Well Life Coaching LLC
5716 Kennett Pike
Centerville, Delaware 19807
$80 includes materials and support between sessions
Limited to 8 participants.
Email me with questions or to register.
Breakthrough
Coming this fall – contact me if you are interested!
Where do you feel stuck – relationships, career, trying to change a habit or lose weight? In this one-day workshop we will:
• Identify where you feel stuck
• Eliminate obstacles
• Gain awareness on how to make change
• Learn effective tools to get started
• Create a plan to move forward
$150 includes a 45-minute individual follow up session, materials and continental breakfast and lunch.
Workshop is limited to 8 participants.
Please email Liz to register or with questions: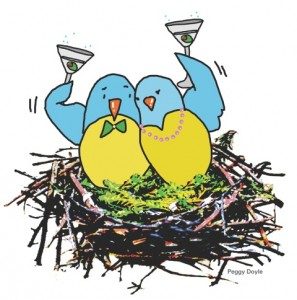 Coming this fall –
T.H.R.I.V.E. (don't just survive) Your Empty Nest!
Details are coming soon – this is perfect for you if you are dreading your empty nest for the first time this fall or if you have survived it in the past but are not THRIVING yet!  Two options will be offered – in person or virtual.  We will work together to give you all the tools and support you need to not only enjoy your nest but get your wings to fly to your next  well deserved chapter! We will have 8 sessions from September through January to not only support you through the transition but also to launch you into your next chapter.  Contact me for more information.