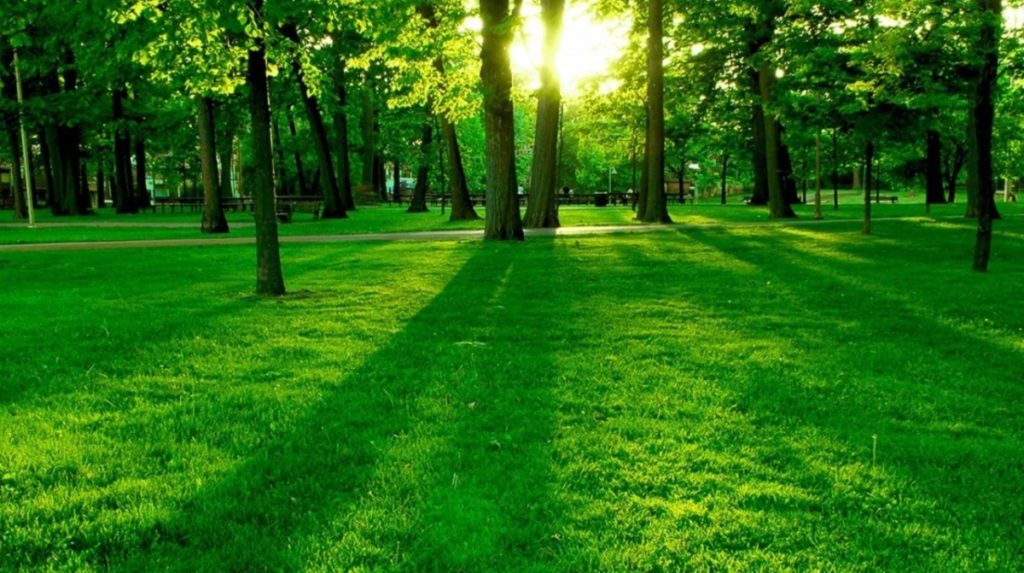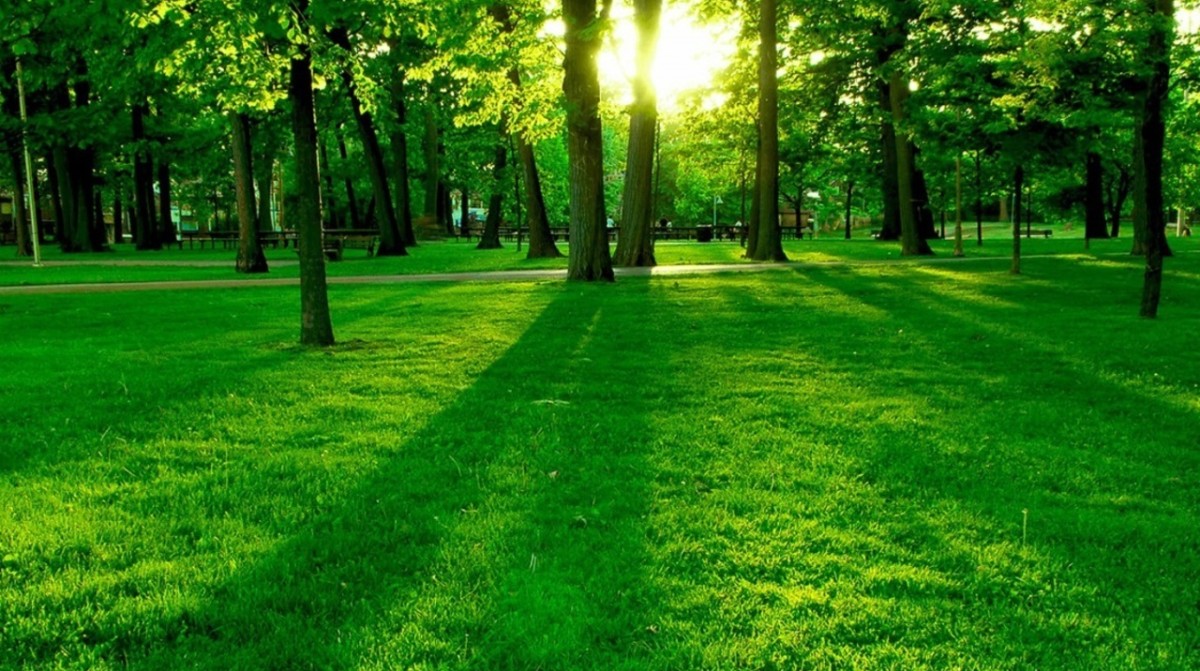 Drop In for the Wednesday Discussion Group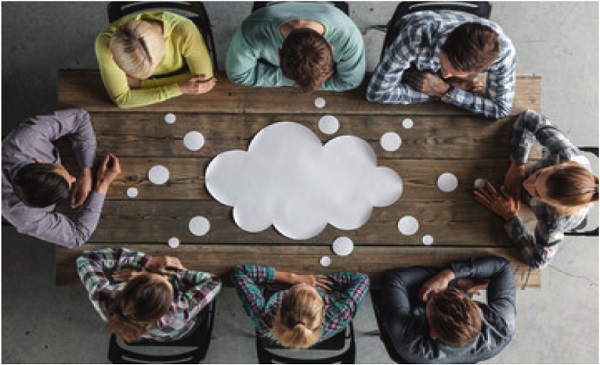 What we discuss:   Depending on what the needs of the group are,  we discuss everything from relationships, communication, self-care, creating a vision, breaking unhealthy habits, mindfulness….plus many more topics to promote self-growth.
When: Every Wednesday from 12 to 1
(feel free to bring your lunch)
Where:  Be Well Life Coaching
5716 Kennett Pike
Centerville, Delaware 19807
Who: Anyone who wants to come and participate in an insightful supportive group conversation about how to get the most from life!
For more information please contact Liz Brown at (302)584-5521 or .
Pay when you come –affordable at $10.
Stress Less… through Mindfulness

In this 4-part weekly one-hour session, the basics of stress reduction and mindfulness will be introduced and explored through guided practice, reading materials and weekly assignments.
4 SESSIONS –
When:  Tuesday August 1, 8.15 and 22nd
Where :  Be Well Life Coaching LLC
5716 Kennett Pike
Centerville, Delaware 19807
$80 includes materials and support between sessions
Limited to 8 participants.
Email me with questions or to register.
Breakthrough
Coming this fall – contact me if you are interested!
Where do you feel stuck – relationships, career, trying to change a habit or lose weight? In this one-day workshop we will:
• Identify where you feel stuck
• Eliminate obstacles
• Gain awareness on how to make change
• Learn effective tools to get started
• Create a plan to move forward
$150 includes a 45-minute individual follow up session, materials and continental breakfast and lunch.
Workshop is limited to 8 participants.
Please email Liz to register or with questions: