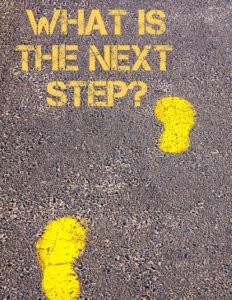 Step Forward
Feeling stuck?  Do you sometimes feel like you would like to connect more meaningfully to whats important in your life?
Join me on either Wednesdays February 21, 28th and March 7th and 14th from 10:30 to 11:30 or Saturday March 3rd from 1 to 4:30 to learn how.
$75 includes  materials.  Email me to register or with questions.
Creating Your Vision
Instead of making the same old New Year's Resolutions this year, join us for a better way to create a life filled with what is most important to you in 2018.  Whether you know exactly what you want or have no clue,  the process will help you design and create your vision and develop action steps to get to where you want to be.
Saturday March 1oth from 1 to 4:30.
$75 includes materials
Group limited to 6 participants.  Email me to register or with questions.
Drop In for the Wednesday Discussion Group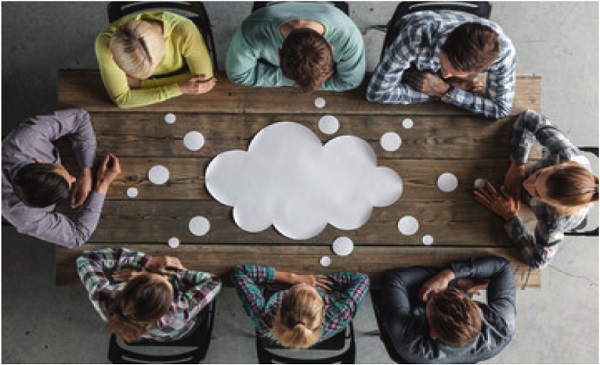 What we discuss:   Depending on what the needs of the group are,  we discuss everything from relationships, communication, self-care, creating a vision, breaking unhealthy habits, mindfulness….plus many more topics to promote self-growth.
When: The first and third Wednesday of the month from 12 to 1
(feel free to bring your lunch)
Where:  Be Well Life Coaching
5716 Kennett Pike
Centerville, Delaware 19807
Who: Anyone who wants to come and participate in an insightful supportive group conversation about how to get the most from life!
For more information please contact Liz Brown at (302)584-5521 or .
Pay when you come –affordable at $12.
 Live More, Stress Less

In this 4-part weekly 75 minute workshop,  we will discuss how to reduce stress and create joy!  You will leave with strategies, support and less stress!   Just in time for the holidays.
When:  Wednesday November 8, 15, 29 and December 6th    10:30 to 11:45
Where :  Be Well Life Coaching LLC
5716 Kennett Pike
Centerville, Delaware 19807
$80 includes materials and support between sessions
Limited to 8 participants.
Email me with questions or to register.
Breakthrough
Coming  soon- contact me if you are interested!
Where do you feel stuck – relationships, career, trying to change a habit or lose weight? In this one-day workshop we will:
• Identify where you feel stuck
• Eliminate obstacles
• Gain awareness on how to make change
• Learn effective tools to get started
• Create a plan to move forward
$150 includes a 45-minute individual follow up session, materials and continental breakfast and lunch.
Workshop is limited to 8 participants.
Please email Liz to register or with questions: