Feeling stressed?  Wondering…
What is the best job for me?  What is my "calling"?  W
hy am I unhappy in this job?
Or –  Why did I pick this major?  
What should I major in? 
What's next?
No need to stress any longer!

There is a simple, affordable way to get the answers to set you on the path to fulfillment in school and work.
Career Direct Assessment and Consultation
For Working Adults

     The Career Direct Occupational Assessment and Coaching Process will lead you to the right decision about your career.  Whether it confirms your current role or sets you on a new path, the insight gained is valuable and informative.
 For High School and College Students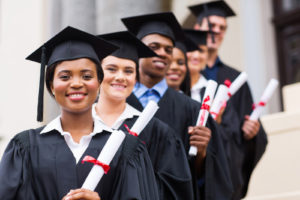 Why waste time and money trying to figure out what the right major in college or vocation is for your teen or young adults.  Most students change majors at least 3 times and many more don't use their major for their future job.  Changes are costly not only in time and money but also might lead to transferring or dropping out.  The affordable Career Direct Educational Assessment and Consultation will put your child on the path to success and save you money and frustration.
Email me to get started or with questions!