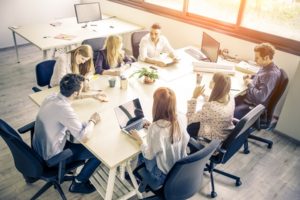 Studies have shown that the bottom line of small businesses is negatively impacted when employees are not effectively communicating both within the office and with customers. In addition employees who feel stressed or experience lack of work and home balance or unhealthy lifestyle habits can also make the work environment toxic. Working together we can tailor workshops or small group coaching sessions to address these challenges and improve both the morale and productivity in your office.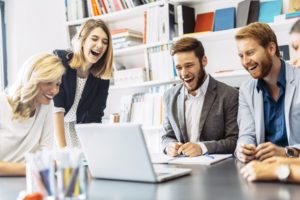 Depending on your needs, we will design a program to work best for your office. Workshops vary in length but can be offered in as little as an hour. Workshops are interactive, informative and designed to value each employee's individual strengths and positive contribution. Sessions can also be added to work with individuals or small teams to address issues in a more private way. Your employees and overall business both will benefit when employees feel supported and empowered and are given effective strategies to overcome challenges.
Please call or email me to discuss.